The Mystical Place - Banners By Me !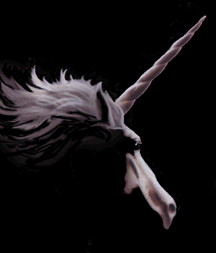 Need some help with support ?
Join The New Light Force, and exchange votes with others !!!
Lots of fun, and great for your scores !!!

These are some examples of banners I have done :)










| | |
| --- | --- |
| Thanks Kryss !!! | Thanks Steph !!! |
---

These pages were created by me, Jackhammer using Notepad. I would like to thank all my sources of files and links and hope we all enjoy our times surfing the net.
Special thanks go to flarenet for the use of their server.