Being a Pixie is a wonderful job!
What do Pixies do?
We dust all our fighters sites to lift their spirits and spread the cheer!
We have many different dust bags just brimming with pixie dust and we sprinkle it into our fighters' guestbooks!
This pixie dust gives our fighters much spirit!
We cheer on our team and work hard.
We are always willing to assist our fighters!
If you would like to be a pixie please go to the Help Wanted section on the Web Brawls Main Site. :)
We would love to have you with us.
Step right up and meet the pixies!!!
Just click on the graphic to visit them.

---
Our Pixies


Pixie
???
ICQ#


Pixie
???
ICQ#


Pixie
???
ICQ#
---



In Remembrance
June 23, 1979 - May 14, 2000

Pixie Little Sweetie,
She was our friend, and our helper.
She was always willing to give her all,
Even when she was awaiting her bone marrow transplant.
But alas, her fight is done :(
Pixie Little Sweetie AKA Suzie Larson
Passed away when her system rejected her new bone marrow :(

Suzie, you will always be remembered !
You will be missed :(

---

There's 1 more angel in Heaven,
There's 1 more tear in my eye,
All the things that Sue stood for
Will never ever die.
By Carmela
---
Help Spread the Seeds of Unicorn Friendship !
---
---

Click to subscribe to Angel Patrol Assistance Forum

Click to subscribe to Web Brawls Chatter
---
Back to The Web Brawls
---
To join The Mystical Unicorns, click the banner below !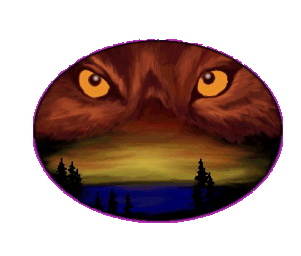 ---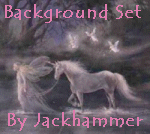 ---
---
Copyrightę1998 by Jackhammer, The Web Brawls