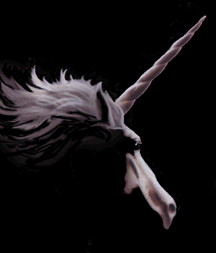 The Mystical Place's Adoption Page 2
This is More of my Wonderful Extended Family !!!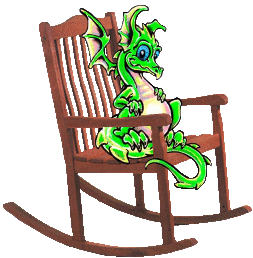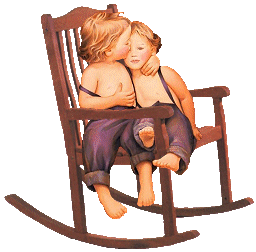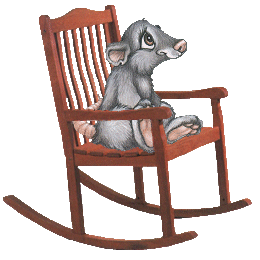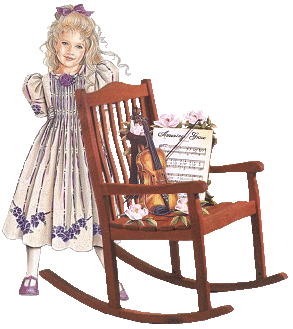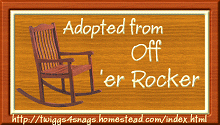 Thanks Eva, for sending me to pick one out!


Please don't steal any of my family members, it would make me feel so sad...
Instead go and adopt your own little ones....
There are so many needy critters out there !!!
---

These pages were created by me, Jackhammer using Notepad. I would like to thank all my sources of files and links and hope we all enjoy our times surfing the net.