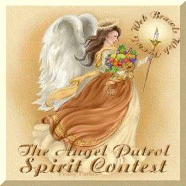 Where the seeds of friendship blossom !
---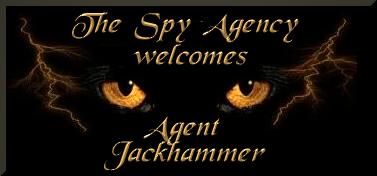 ---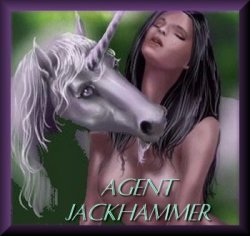 I am Agent Jackhammer
For The Mystical Unicorn and Merlin's Magic Teams !!!
---
***********
Unicorns!
Strong, brave, determined!
We have strong wills, we are the unicorns,
Fight, friends!
yes, we can,
we will,
we can
WIN!
***********
"Legends can be, now and forever," I once heard sung,
In a beautiful piece called "Loved by the Sun."
Well, I believe, that as Unicorn legends climb each rung,
We will be, now and forever, having fun.
So grab your magic; come and see,
The Mystical Unicorns, playing for you and me!
***********
We've got the spirit,
Yes we do!
We've got the spirit,
How 'bout U?!
GO UNICORNS!!!!
***********
G IS FOR THE GOODNESS IN OUR HEARTS
O IS FOR OUR OUTSTANDING WORK
U IS FOR HOW UNIQUE WE ARE
N IS FOR OUR NICENESS
I IS FOR OUR IMMENSE ACCOMPLIMENTS
C IS FOR OUR COURAGE WE SHOW EVERY DAY
O IS FOR HOW OUTRAGEOUS WE ARE
R IS FOR OUR WONDERFUL RHYME AND REASON
N IS FOR HOW NICE AND NEAT WE KEEP OUR HOMEPAGES
WHAT DOES THAT SPELL?
GO UNICORNS!!!!!!!!!!!!
***********
Unicorns are sweet
Unicorns dont bite
Thats why they'll win
at the webbrawlers fight!!!!!
GO UNICORNS!!!!!!!!
***********
---

---
---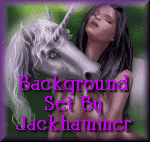 Copyrightę2000 by Jackhammer, The Web Brawls