The Mystical Place's Unicorns Page 1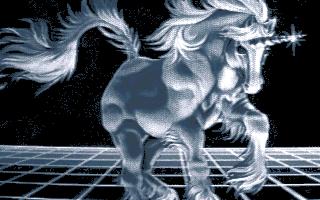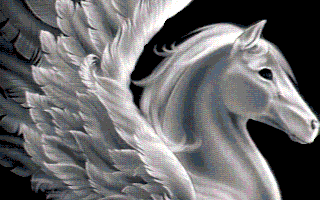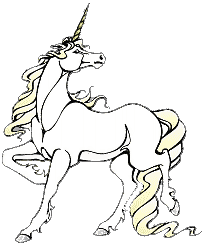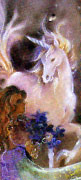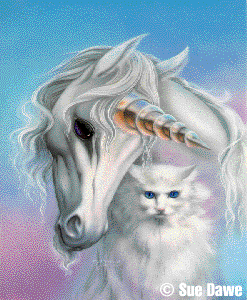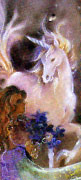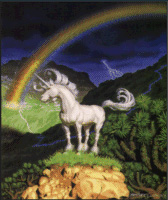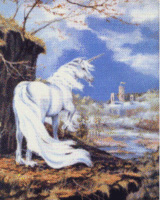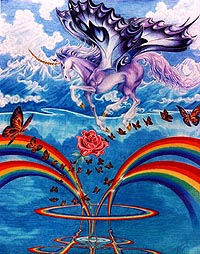 A Unicorn's Love
By Barry at Spanish Castle Graphics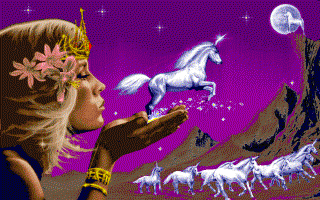 Holiday Unicorns !!!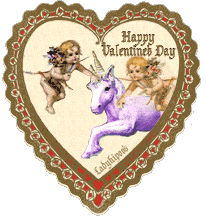 Adopt-a-Valentine Unicorn ©Ladyhipoo 1998
My Unicorn Links !!!
I've picked up tons of unicorn images around the net, but, to facilitate page loading, since alot I have made background sets from, I will list my background set page here, and you can take a look there :)
[My Unicorns Page 1] [My Unicorns Page 2] [My Unicorns Page 3]
THE LEGEND -A Unicorn Story

This is my little fluffball FryWagon!
---